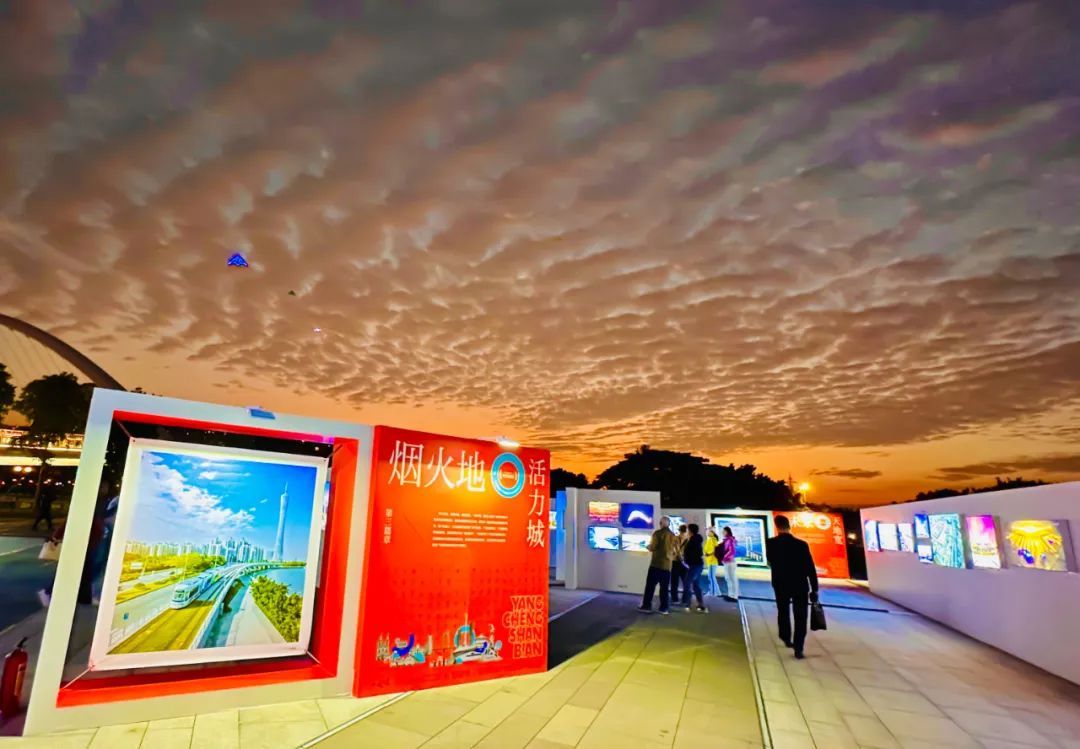 The opening ceremony of a photo exhibition titled"100 Buildings, 100 Years: Capturing the Evolution of Guangzhou"was held at the Guangzhou's Ershadao Art Park on November 14, showcasing 151 works by 46 photographers from Guangdong, Hong Kong and Macao.
In four chapters, the exhibition presents Guangzhou's century-old history of urban development through images of old buildings and new landmarks.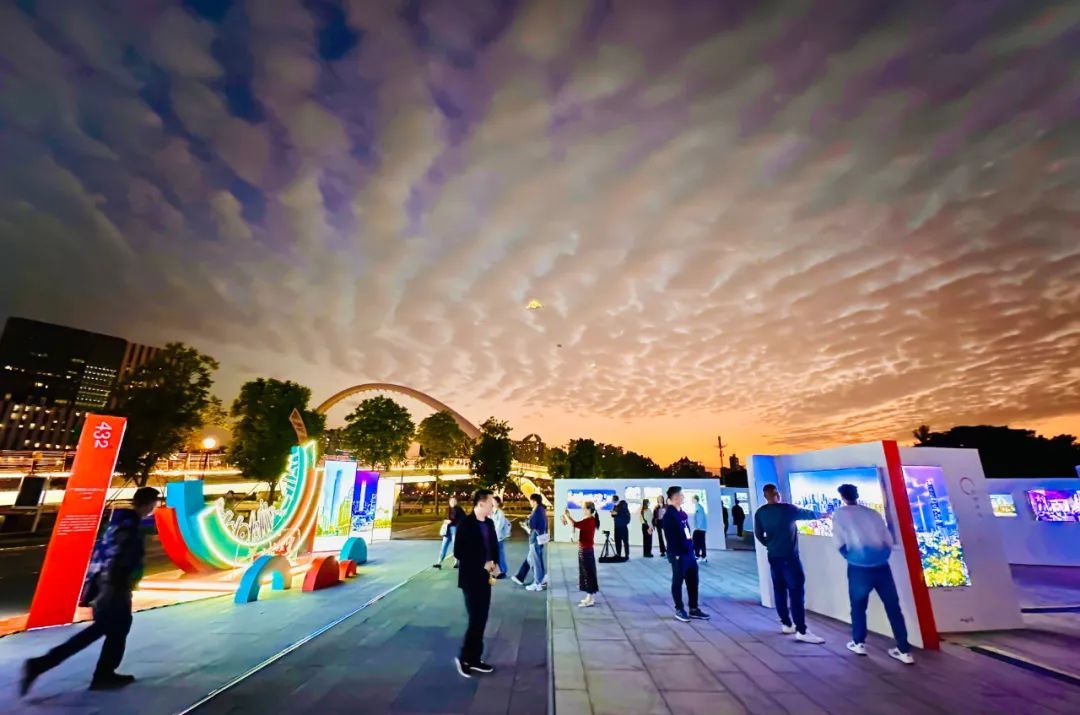 The exhibition has attracted a lot of visitors.
Feel the historical and cultural pulse of the city
The Statue of Five Rams in Yuexiu Park (Photo/Wu Jingfang) 越秀公园五羊石像 吴敬芳摄
Guangzhou Pui Ching Middle School (Photo/Wu Jingfang) 广州培正中学 吴敬芳摄
The Renwei Temple (Photo/Chen Xianyao) 仁威祖庙 陈显耀摄

The Myriad Trees Academy (Photo/Liao Lishan) 万木草堂 廖丽珊摄
The Zhenhai Tower (Photo/Mai Wenjun) 镇海楼 麦文军摄
Buildings on Shameen Island (Photo/Mu Yi) 沙面建筑 穆亦摄
The Southern Building (Photo/Wang Kongsheng) 南方大厦 王孔生摄
The Former Butterfield & Swire Godowns & Wharves (Photo/Guo Jingwen) 太古仓 郭敬文摄
Guangzhou Uprising Martyrs Cemetery Park (Photo/Ma Zhixin) 广州起义烈士陵园 马志信摄
The Whampoa Military Academy (Photo/Wang Weixuan) 黄埔军校 王维宣摄
The Museum of the Peasant Movement Institute (Photo/Lan Yuanfeng) 农民运动讲习所旧址纪念馆 蓝远峰摄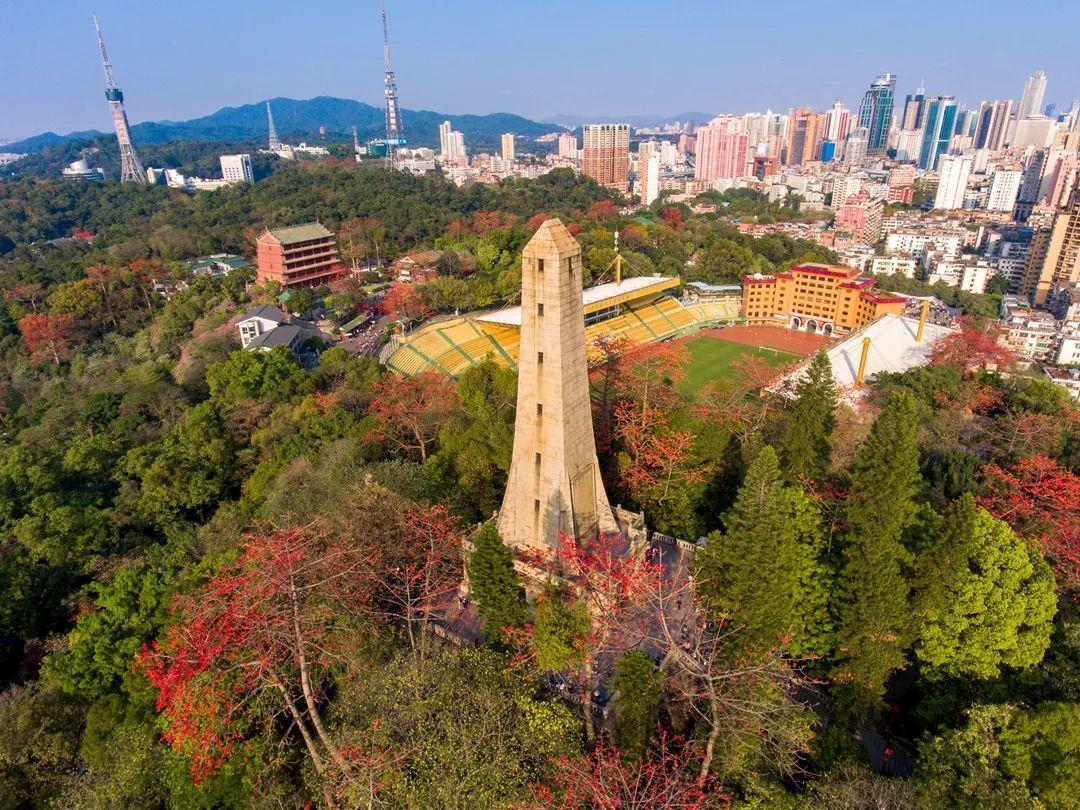 The Monument to Dr. Sun Yat-sen (Photo/Lan Yuanfeng) 中山纪念碑 蓝远峰摄
The Sun Yat-sen Memorial Hall (Photo/Chen Tigen) 中山纪念堂 陈体根摄
Source: Guangzhou Daily
English author & editor: Lyu Yun